NATIONAL MAINTENANCE
ENGINEERING CONFERENCE
14 - 17 NOVEMBER 2017
CLAUDELANDS EVENT CENTRE, HAMILTON
STAND #32

The National Maintenance Engineering Conference is recognised in New Zealand and internationally as the leading maintenance and operations engineering event in the Australasian region. Not only are Filtercorp exhibiting again in 2017 along with over 200 delegates, we are also sponsoring the Social Evening at the Claudelands Event Centre. One of our own, technical manager Graham Pike, will speak to the group about what it takes to truly understand filtration requirements in regards to standards, classifications, type of media and food safety.
The conference will continue the strong tradition of delivering the most relevant maintenance planning and engineering practices, strategies and information along with direct networking opportunities to industry leaders and engineering professionals.
At the Filtercorp exhibitor stand you will find our usual expertise in all things Filtration along with BFM® fittings. Only this year you can take part in the great BFM® fitting challenge and test these revolutionary snap-in connectors out for yourself compared to traditional hose clamp style connectors. The fastest time wins a brand new flat screen TV!
Visit us at stand 32, you'll find the venue details below.
We look forward to seeing you there!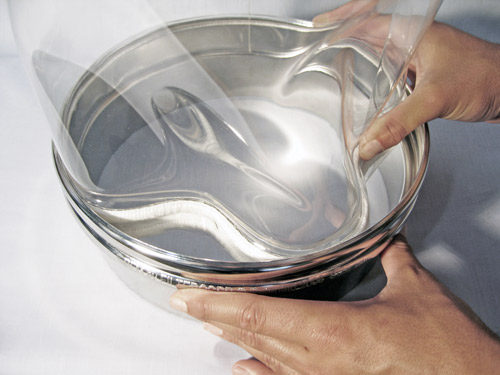 Take the Great BFM® Challenge and WIN!
You could walk away with a brand new TV if you tally up in the BFM® connector installation challenge! Other spot prizes also to be won.