Join The Filtercorp Family
Customer Service Representatives - Auckland & Christchurch
We have been developing our expertise in the production and sales of custom filtration products and services since 1977, so we're driven by the solutions we create for our customers. This year we celebrate our 40th birthday and as we continue to grow, we need self-motivated and talented individuals to join our driven team to continue to provide solutions to keep up with demand.
If you're a self motivated, solution-driven individual who takes pride in providing solutions to new and long standing customers, then this is the opportunity for you to develop your skills in a supportive and motivated environment. We will provide you with all the tools, technical information and support required to be successful. You will bring an attitude and aptitude that sets winners apart from the rest. If this sounds like you then apply below.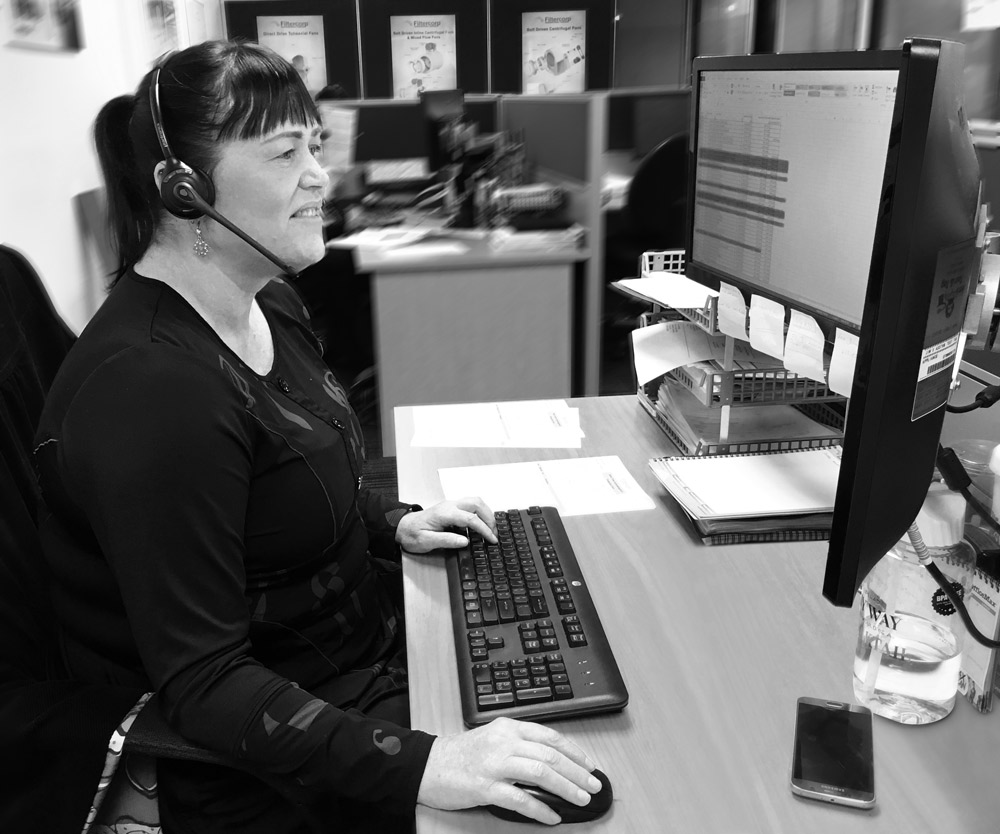 Customer Service Representative / Internal Sales
We are on a mission and you can join us. Our mission requires energetic, result oriented, customer focused people with a common goal of being the pre-eminent provider of filtration products and services enabling a cleaner tomorrow.
As we continue to grow we require self-motivated talented Customer Service Representatives in our Auckland and Christchurch offices to drive our ability to provide solutions to new and existing customers. The diversity of applications and products within the broad range of markets will stimulate your need for a fascinating and challenging role.
Attributes
A competitive salary and commission / bonus based on skill and experience
A great place to work
On the job training
Supportive environment
 
Auckland
Key requirements
Min of 3 years' experience in a customer service role
Experience in the HVAC industry would be an advantage
Problem solving skills
Highly motivated and committed to achieving sales through excellent service
 
Christchurch
Applicants for this position should have NZ residency or a valid NZ work visa.
Please forward your application letter and current CV for either Auckland or Christchurch to Rhys: