Low Emission Dust Collector at Asphalt Plant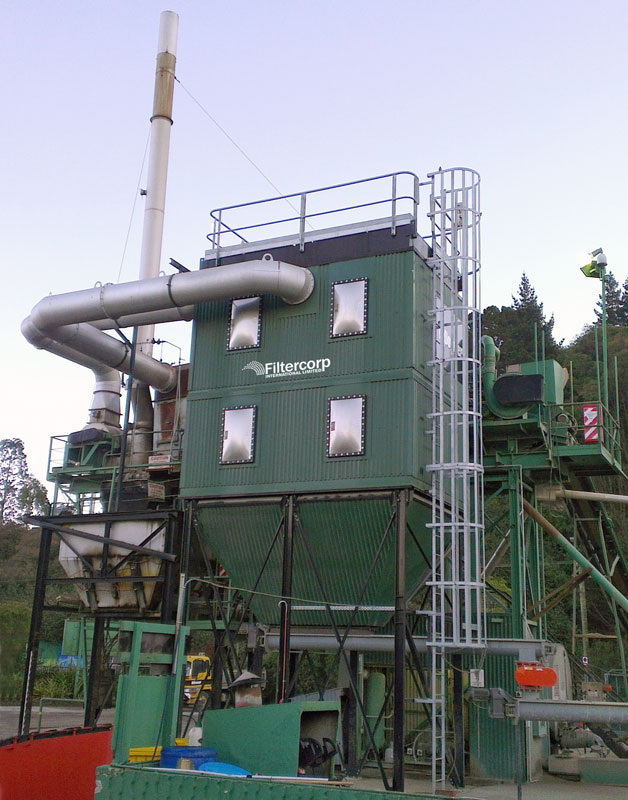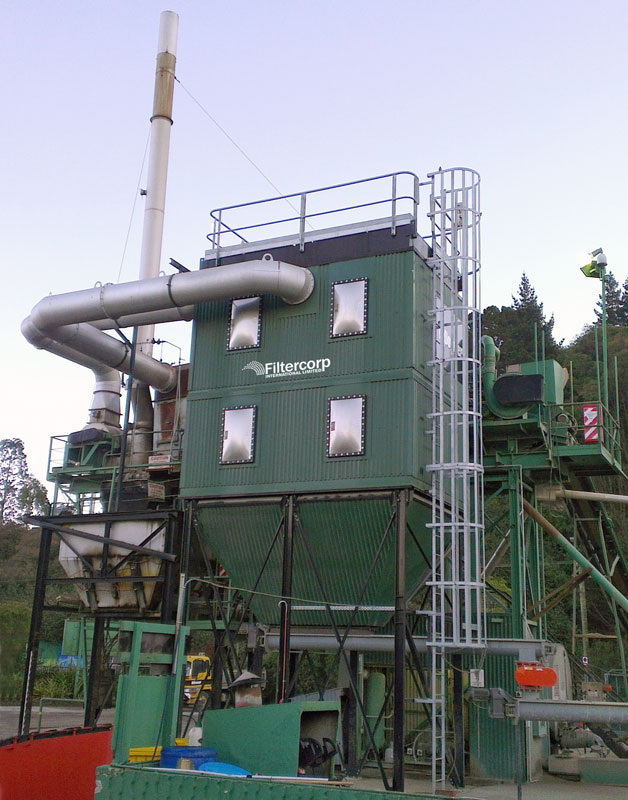 Low Emission Dust Collector at Asphalt Plant
Filtercorp designed a new dust collector for a major asphalt producing company in New Zealand with a result of emissions being well below the air discharge requirement margin.
An Asphalt producing company in New Zealand approached Filtercorp for a new dust collector to replace a venture scrubber and horizontal de-watering cyclone on an existing asphalt plant. After an extensive design and tendering process, Filtercorp took on the contract on the 29th of January 2010 and the plant was installed and commissioned by the 1st May 2010.
The dust collector was designed to satisfy the current duty as required by the plant as well as an option to handle a higher stated capacity for a future requirement when production increases.
Filtercorp issued a guarantee that emissions would be below 20mg/m3 in terms of the resource consent air discharge requirements and have achieved this by a large margin.