Monomesh Liquid Filter Bags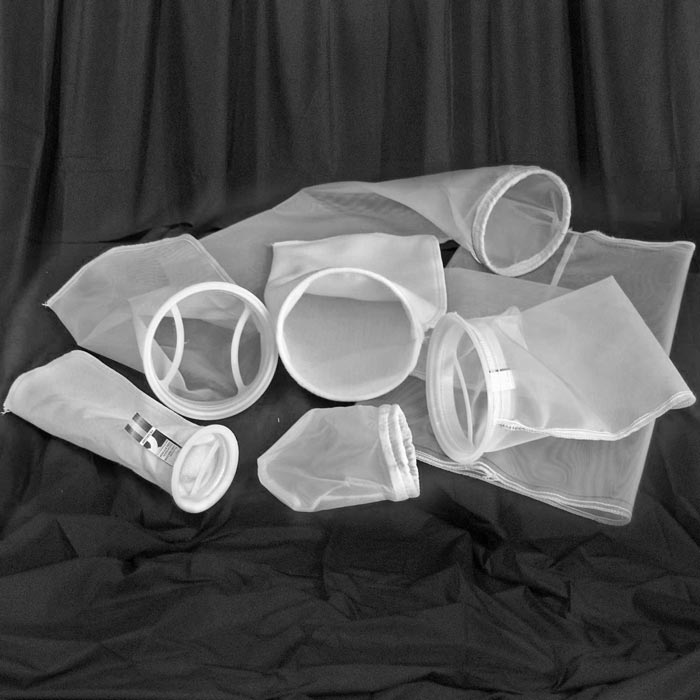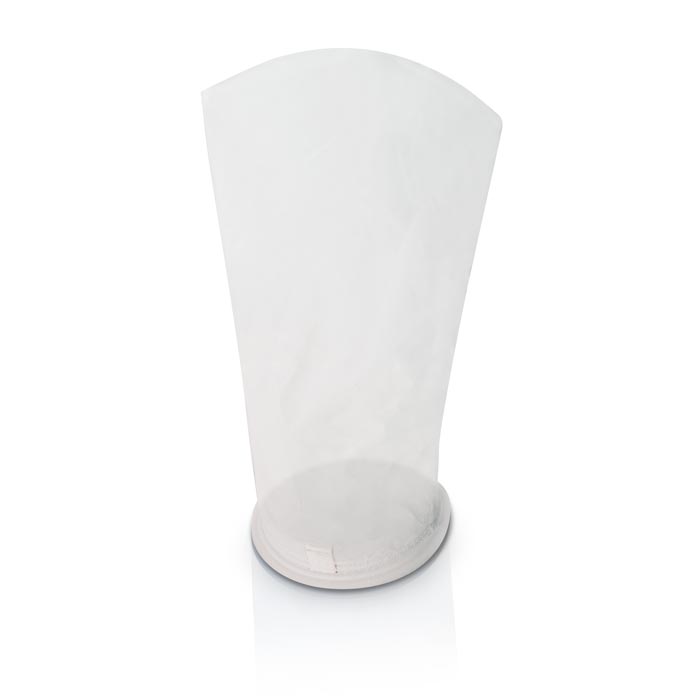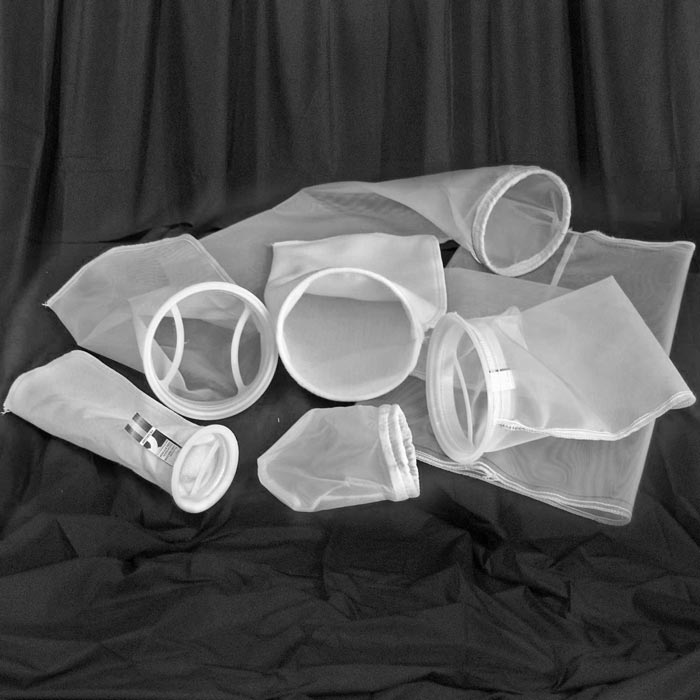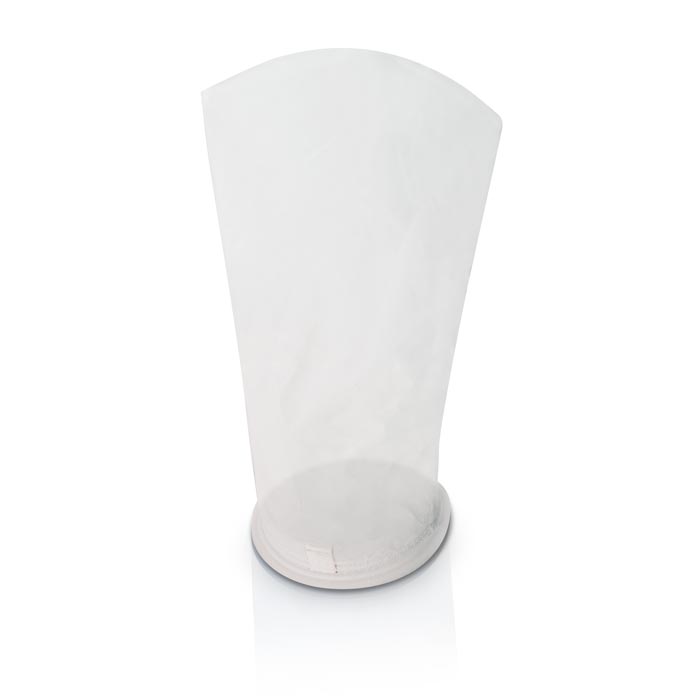 Monomesh Liquid Filter Bags
We manufacture a full range of micron rated felt and monomesh strainer bags in micron ratings from 1 to 2000.
Commonly used for in-line filter housings, these replacement filter bags are available with the conventional steel ring in the top or the new plastic double lip seal ring with removable handles. Common sizes are available ex stock and special sizes are made to order.
Bags are available in micron rated needlefelts as well as micron rated mono mesh. Felts are used for high flow rate polishing filters whereas wovens tend to be used for straining.
Typical applications:
Water / septic tanks
Alcohol
Resins
Paint
Storm water
Milk
Fibres available:
Nylon
Polypropelyne
Polyester
These fabrics can be manufactured into a wide range of shapes and sizing. By using tapes rings or steel rod, they can be made to form almost any size or shape.
We also manufacture the housings in both carbon steel and stainless steel to food grade requirements.