Sowing the Seeds of Innovation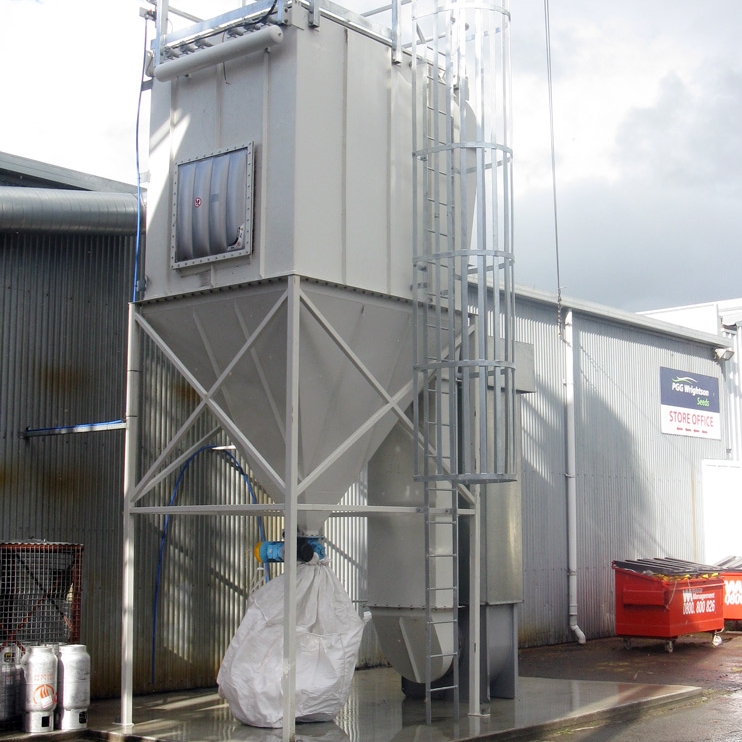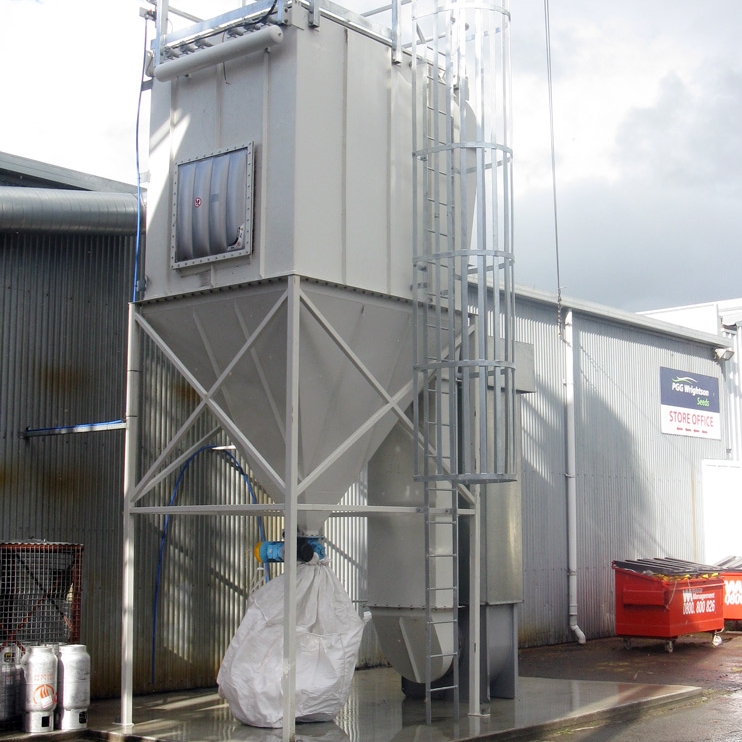 Sowing the Seeds of Innovation
Filtercorp designed and supplied a dust collector as a solution for a major player in the New Zealand plant seed breeding business, to control dust and materials which may be hazardous if inhaled.
PGG Wrighton Seeds has been a part of the landscape of NZ's agricultural history for over 160 years, today being a market leader in NZ with businesses in Australia and South America. They are plant seed breeders who produce a variety of seed cultivars for various uses including seasonal, landscape and farm systems.
The company looked to Filtercorp for a solution after making modifications and adding of four new seed mixers to the mix, which are used to blend seeds. The process creates dust and materials which may be hazardous if inhaled so a dust management solution was in order. After Filtercorp went to visit the site we put together a project plan, which inevitably went on to be a dust collector designed and constructed by Filtercorp, and installed by PGG Wrighton Seeds.
Tony Lynch, Technical Sales Representative from Filtercorp, was on hand to commission the finished product. Roger's verdict - "The dust collector is performing and doing everything we want it to do."