Ventilation Intakes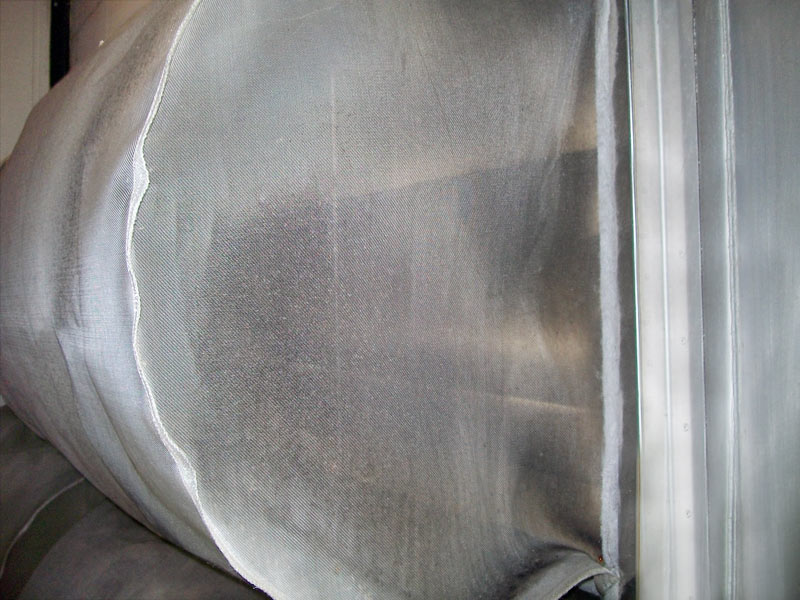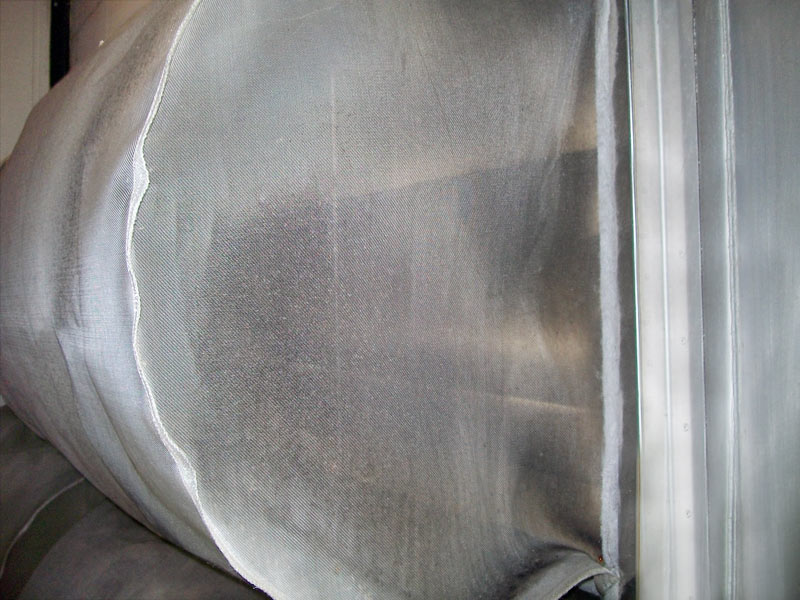 Ventilation Intakes
At Filtercorp, we have supplied ventilation filters to industry for over 30 years so it was a natural progression to start making large air intake plenums to withstand the harshest environments of coastal NZ.
For years we witnessed installation of undersized air intake houses and with bypass. There was a real need for a quality product to protect plant and equipment at a fair price. So that's what we offer at Filtercorp. Ask us about supplying not only filters but also full, customised solutions for your air intake. We design, supply and install louvers, pre-filter banks and final filter banks; no job is too big or too small.
Contact us to see what we can do for you.